AWESOME KEY WEST EXPERIENCE! Was a wonderful trip excellent pilot, superb views and information, I loved every moment of it.
Sandra C
Wow- what a fantastic experience! It was breathtaking, with al the colours of the water and the sharks,stingrays and even a turtle! the tour around the islands was amazing, the guide was a energetic women who made the experience awsome! we had a great time!
Delores D
It was the most amazing experience. Like how everything was explained as we flew around. Very well worth it.
Yvonne M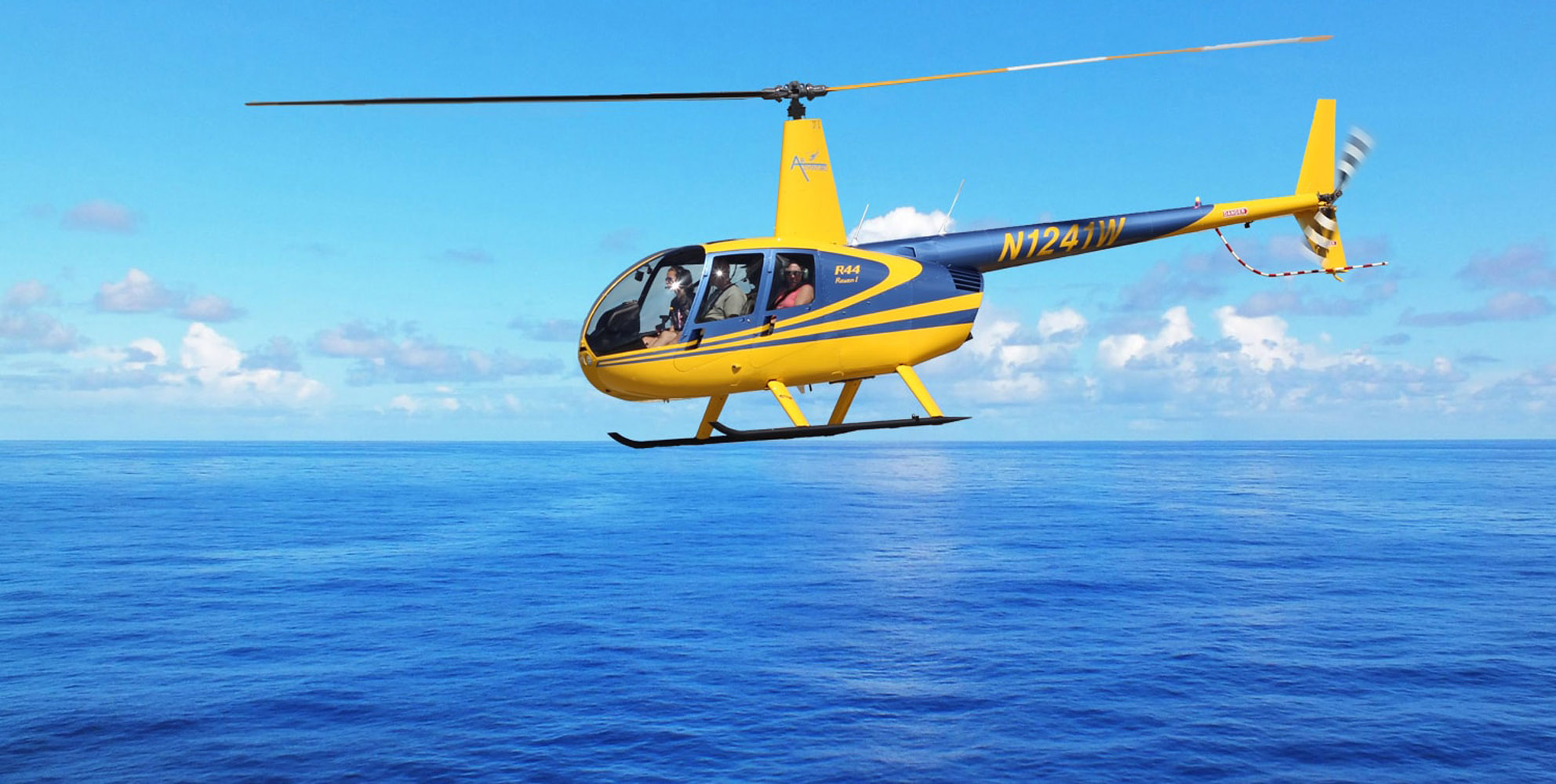 Key West Helicopters
About
Learn about Key West Helicopters, read testimonials from travelers like you, and check out our most popular activities.
Learn More