Key West Helicopters
About Us
Welcome to the Key West Helicopters website, your connection to great Key West helicopter tours. Come fly with us to experience Key West sightseeing from a whole new perspective.
Key West and the Lower Keys are a region of incredible beauty where Caribbean waters of endless shades of blue surround the white sand and lush green of many islands both large and small, inhabited and uninhabited. Touring the historic island of Key West and the neighboring Keys by land is certainly fun and interesting, but nothing compares to taking in an aerial view.
Key West Helicopters is dedicated to offering our guests the opportunity to appreciate the gem-like Keys in the full majesty of their natural setting. From the air, the Keys appear amidst white sand and coral flats clearly visible through shallow water that ranges from jade green through turquoise to deep Atlantic blue. The pristine seascape is a true natural wonder, and the bustling streets and historic landmarks of Key West are also quite captivating when seen from above.
We have designed our Key West helicopter tours to be a unique highlight of any island visit. They are fun for all ages and so easy to book through our secure online reservation system. The chance to explore the Lower Keys by air is something you don't want to pass up, and we are the island's only provider of these fantastic aerial adventures.
Safe and Interesting Key West Helicopter Tours
Key West Helicopters is proud to offer visitors the opportunity to safely experience the thrill of helicopter flight while enjoying the best views available of our tropical paradise. We have a range of fun and interesting tours of various lengths and itineraries to meet the needs of any island visitor. Our tours are also intended to be educational adventures that leave our guests with a deeper respect for the natural treasure represented by the Florida Keys tropical island and coral reef ecosystems.
Our Key West helicopter tour flight operations are conducted within a full framework of Federal Aviation Administration certification and licensing. All flights are carried out in the eco-friendly Robinson R44 light helicopter, the most popular and widely-sold general aviation helicopter in the world. Each aircraft is captained by an FAA-certified helicopter pilot with up-to-date training and many hours of flight time.
Our pilots are also excellent professional guides who know the natural and man-made interest points of the Keys well and offer an engaging inflight tour narration for passengers to listen to over individual aviation headsets.
Key West Helicopter Highlights
Varied tour lengths and itineraries to meet any budget and schedule.
Nimble Robinson R-44 helicopters carry 3 passengers with window seats for all.
Tour narration provided over aviation headsets.
Excellent opportunities for marine life spotting.
Fun and safe for all ages.
Why choose Key West Helicopters?
Key West Helicopters is Key West's only helicopter tour provider – Your trusted local source for safe and thrilling Key West helicopter tours. We have many years of experience serving the needs of Key West visitors and our secure, reliable online booking system makes reservations and e-ticketing a snap. Key West Helicopters is pleased to invite you to see Key West in a different light from a greater height on one of our amazing Key West helicopter tours.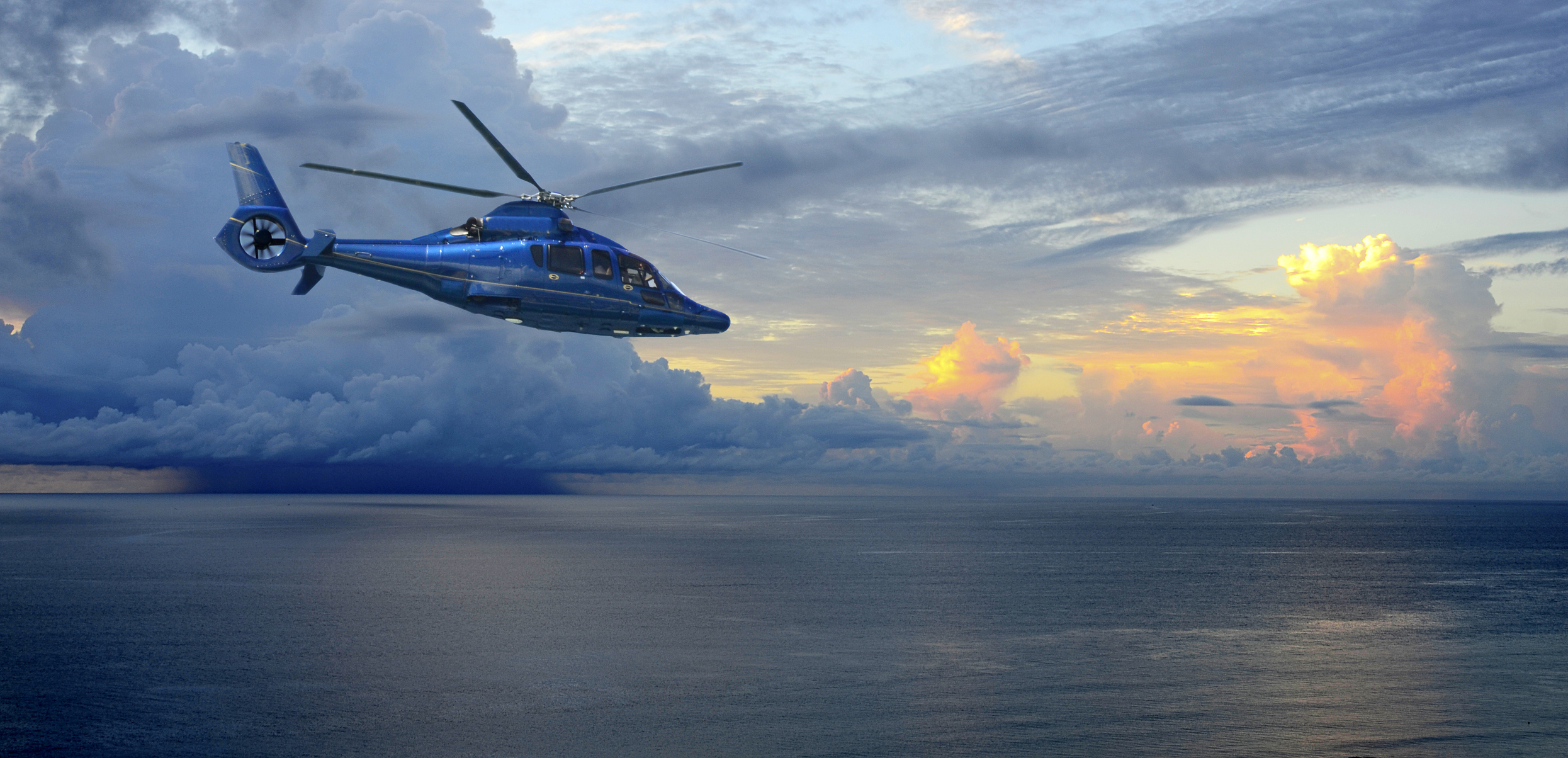 Key West Helicopters
About
Learn about Key West Helicopters, read testimonials from travelers like you, and check out our most popular activities.
Learn More